N. Skreko Martin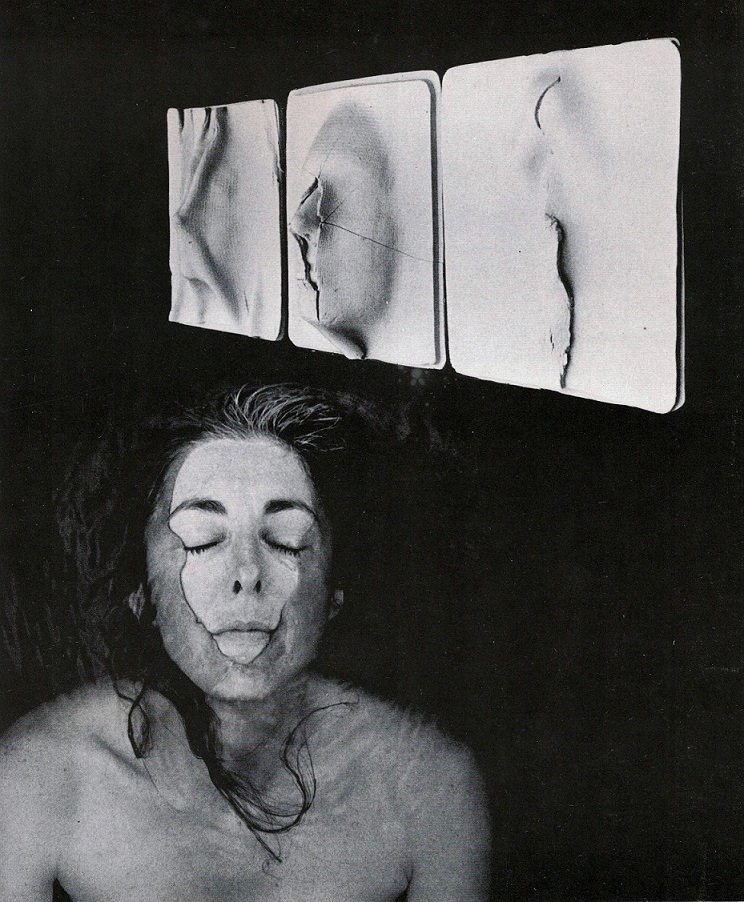 "Whatever concerns me has a way of coming through in my work. I made my first clay life mask in 1967, and the image and the material still seem to convey my meaning. I like the way the clay process, the nature of the material and my image have come together in these pieces."
FACES                                                                      TUBES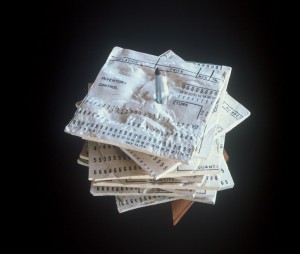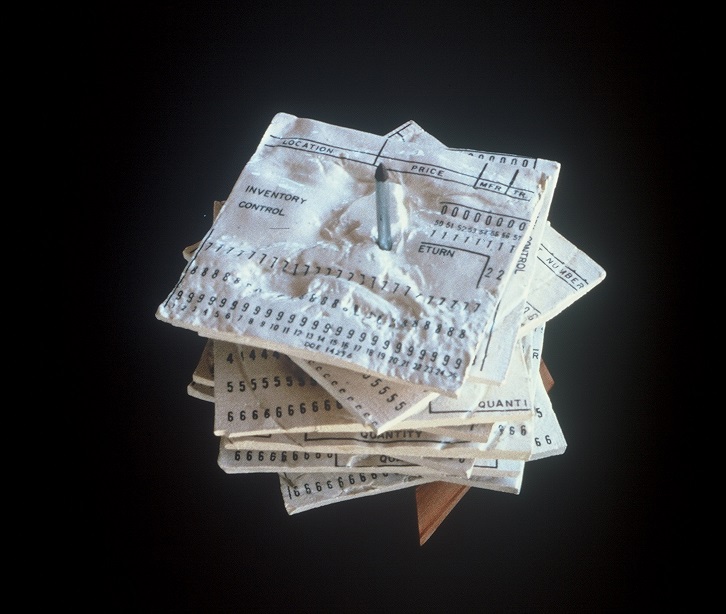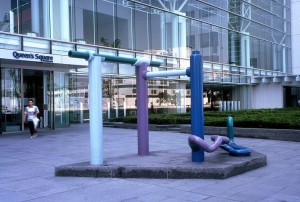 TRADITIONAL AGRICULTURE                          LANDSCAPES
N. Skreko Martin's professional background includes being a scholarship student at the Art Institute of Chicago, study in sculpture at the University of Hartford under Wolfgang Biehl, a Masters degree from Bradley University and additional study with Peter Voulkos, Paul Soldner, Len Lye, Allan Kaprow and Judy Chicago and the core faculty of Feminist Studio Workshop in LA. Her work has been exhibited in galleries from coast to coast including the Renwick Gallery of the Smithsonian. Her work is included in the permanent collections of the Tucson Museum of Art, Bradley University and the Lakeview Center for the Arts and Sciences in Peoria, IL. Corporate commissions and collections include the Hilton and Radisson Hotels, J D Searle Corporation, First National Bank of Tucson, Canyon Ranch, Peat Marwick and the Shorr Group in Chicago.
In 1989 N. Skreko Martin, as an invited artist in the 6th Henry Moore Grand Prize Exhibition at the Utsukushi-ga-hara Open Air Museum, Japan, received the Ueno Royal Museum Award. POWERGATE was placed in the permanent collection.
N. Skreko Martin's most recent commission STARGATE was installed at Queen's Square, Yokohama, Japan, a live/work/transportation/cultural complex that is part of the two trillion yen Minato Minai redevelopment project. Art coordination was by Fram Kitagawa of Artfront Gallery in Tokyo. Nine international sculptors were involved. STARGATE is shown in photos by Shigeo Anzai in Yokohama and in fabrication state at Chukar Inc in Phoenix, AZ.