Since 1977 N. Skreko Martin has been fascinated by the Aesthetics of Traditional Agriculture. Her researches have taken her to Japan, China, Mexico, and included dryland farmers of the Southwest and the family farms of her native Illinois.
In Peru she viewed the Agricultural practices of the Amazon floodplain from a boat on the Rio Maranon in the Pacaya-Samiria National Reserve. In Cuzco she attended a primarily agricultural Winter Solstice Festival, the Inti Raymi, and journeyed to the terraced fields of the Inca in Machu Pichu.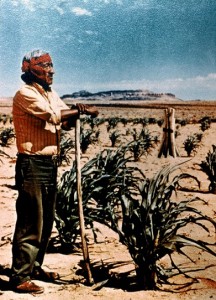 In Oregon, Illinois, IN 1971 N. Skreko Martin created a 400-by-500′ mowing of a dryland farmer with a terraced field. The mowing was part of the Fields Project which brought a dozen artists from across America to the Oregon -Rockford area to live and work with local farmers.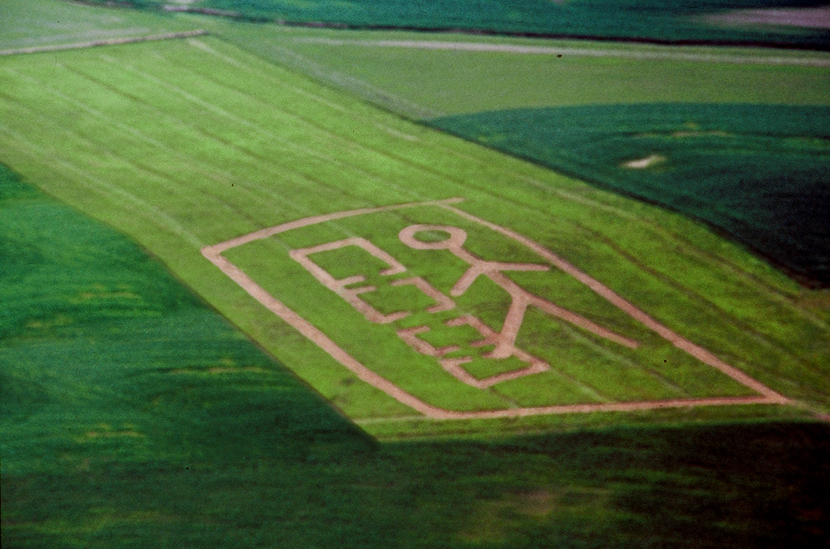 "My piece shows the relationship of humans to farming and the land," Martin said. "The dryland Hopis do beautiful terracing to capture the moisture to nurture their crops."